Bristol 138a Monoplane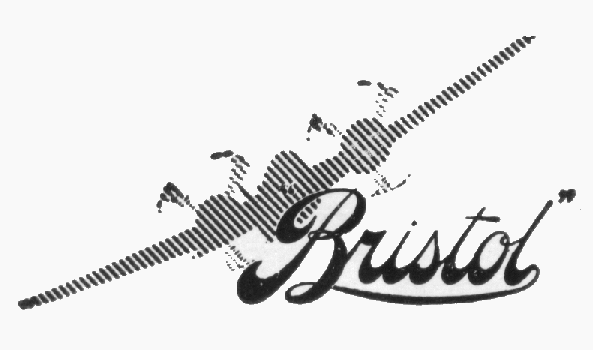 These pictures were found in old issues (Aircraft Issue No. 2; 1936
and Engine Issue No. 11) of The "Bristol" Review.
This series of pictures is meant as a guide for those lucky ones
that have the FROG/NOVO kit in the attic, or have it built up and
need to do a few touch ups after this (like myself).

(34.3KB)





(13KB)


(51.7KB)



(76.1KB)


(66.6KB)



(14.8KB)


(32.8KB)

(21.6KB)

(66KB)